Welcome to
Precision Door & Millwork, LLC

Precision Door & Millwork, LLC is a family-owned business.

We provide doors, millwork, and stair systems.  We offer our services to both residential as well as commercial contractors and builders.
Precision Door & Millwork, LLC has an in-house pre-finish shop.  This makes it easy for us to take on full projects and complete them on time.
Whether you want us to take new residential projects, or build custom doors for homes or offices, we can provide all kinds of solutions.
We offer hundreds of options for interior and exterior doors for you to choose from.  We would love to meet you in person first to discuss the work, understand about your requirements and then proceed with the job.
Our mission is to provide quality products and excellent customer service.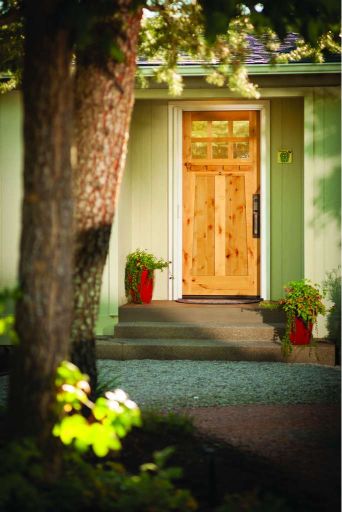 We provide our products and services to the Pacific Northwest area.
We have been in this line of business for over 30 years.